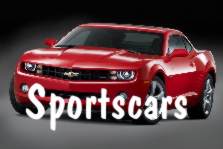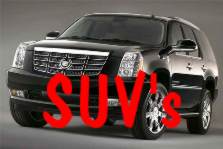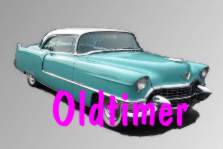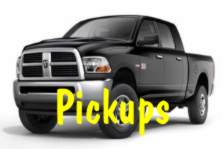 Who we are
Thomas E. Karasch and his team is on location for you in Florida. Thomas is a certified mechanic and in the car business since 1984. From 1991 until 2001 he owned and operated a Chrysler dealership in Germany. Since 2002 he is permanent in Florida. We have access to all the big and small auto auction in the US where you only have access with a US dealer license. That way we are able to buy cars without sales tax and can export them for you without paying the Florida sales tax. (export only)
In Clearwater Florida we have a huge warehouse to keep you dream car dry and save until it will get shipped to Europe. Small repairs, other tires and rims, or some detailing can be done her before shipping.
Partner
Our partner in Germany, who takes care of shipping in Europe, EU papers and much more is also in the US car business for more than 15 years.
Locations
Therefore we are able to service you in
Florida
California
Germany
More on our contact page.