Contact
Our main office is located in Clearwater Florida. We also have partner in Germany and California to offer you a all inclusive package.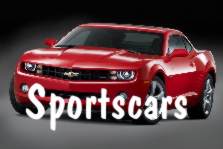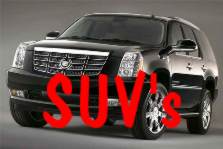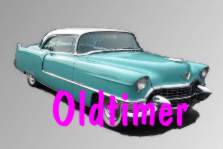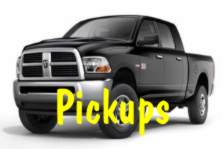 Florida
You reach us daily from 8 am to 8 pm EST (eastern standard time) or 14 o'clock in the afternoon to 2 o'clock at night European time
Dial 727-754-1924 inside the US or 001-727-754-1924 from Europe.
Our address:
2850 Roosevelt Blvd
Clearwater FL 33760
Email: floridacarsonline@gmail.com
Germany
Our Partner in Germany will take care of shipping inside Europe, EU Papers, registration and more
You will reach him:
Muscle Car Import, Mainberger Str. 16, 97422 Schweinfurt, Germany
Phone: (09721) 72 99 15
eMail: info@muscle-car-import.de
California
For any California cars please contact our office in Florida. We will forward your inquiry to our partner in Los Angeles.
If you are already in Los Angeles we will send you our contact information to our partner in LA.
Local Time in Germany
Local Time in Florida USA
© Copyright 2010 Florida Cars Online